AJW Piano Tuning Services ©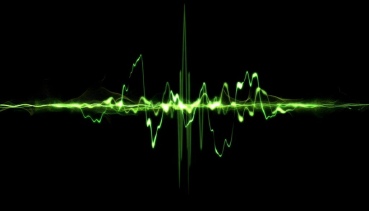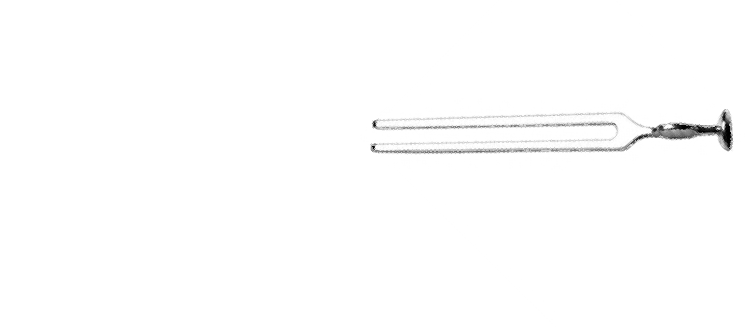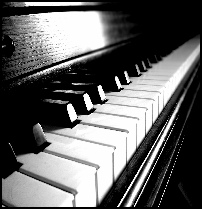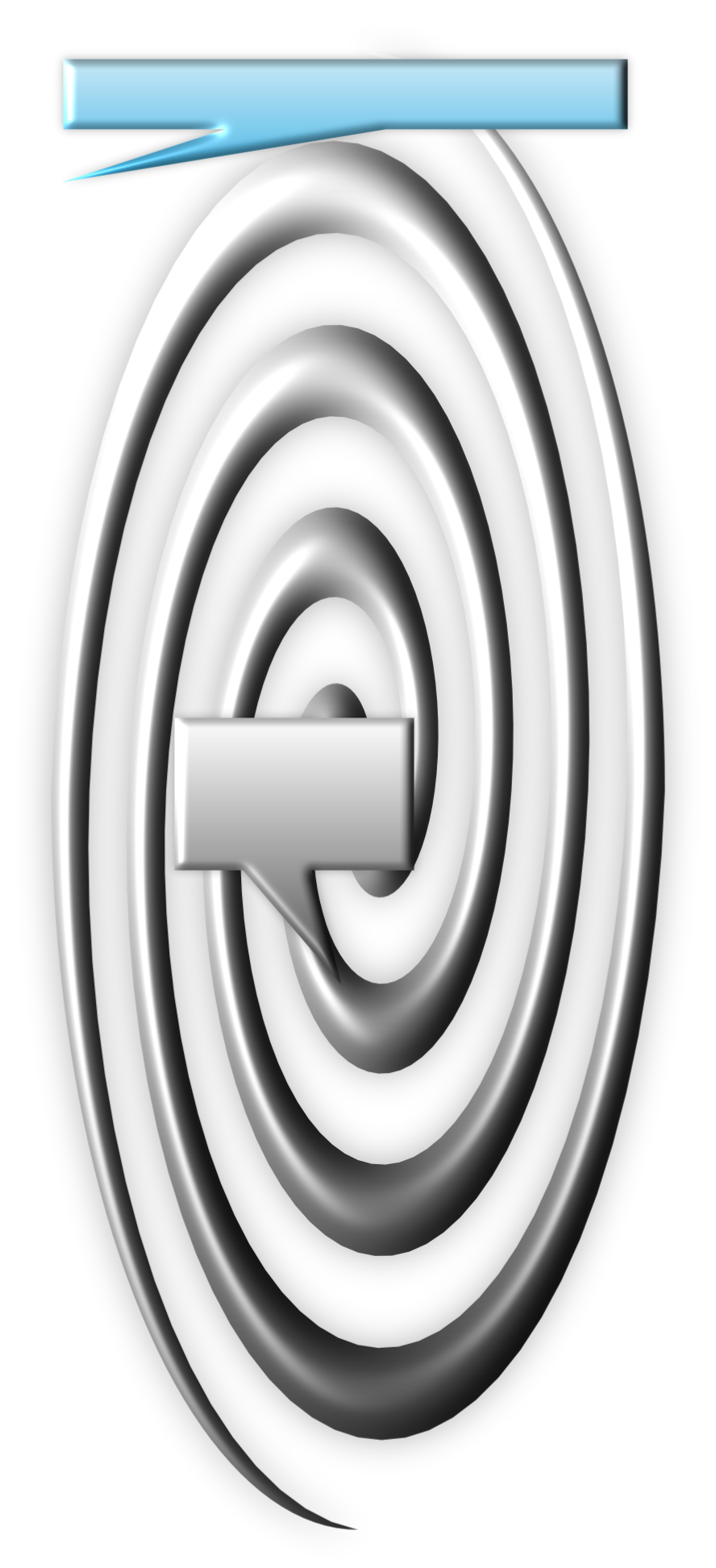 Everyone has a unique story to share and this is one of the great things about my work and which has nothing to do with pianos. People are so interesting and its fascinating how the piano fits into their lives.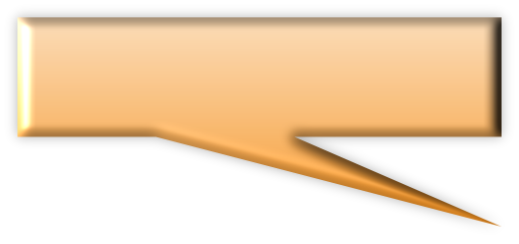 Today, I had an appointment to tune Ray's piano. A new customer who I had never met before and an unfamiliar piano, but 45 minutes later I left saying goodbye to a new friend … and I hadn't even tuned the piano!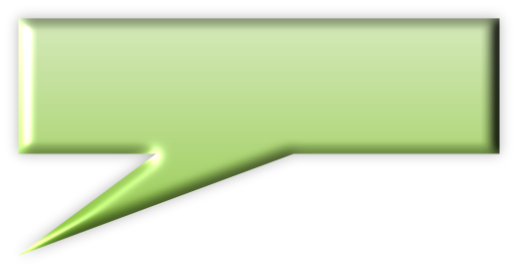 I was warmly greeted by Ray and a beautiful, brown, curly haired ball of excitement and energy on four legs. Entering the hallway of a lovely period house, its furnishings suggested that the owner had an eye for the unusual which peeked my curiosity.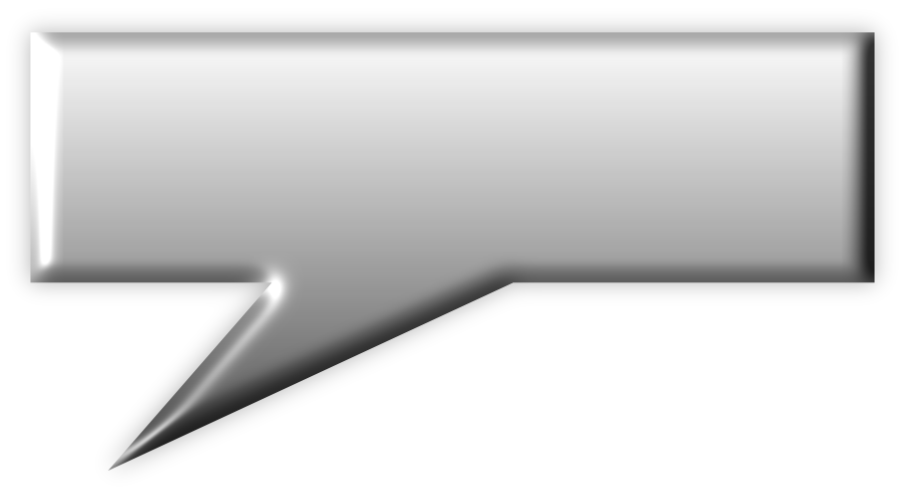 Sticking to the task in hand, my first observation was of a piano wrapped in a lovely old fashioned wooden casing, suggesting its creation belonged within the late Victorian era, but which boded potential problems. The removal of the casing revealed an 'over damper action', commonly referred to as a 'Birdcage' and confirmed my suspicions. The only way to tune it would be to remove the action and tune the piano by plucking each string; still do-able, but the action looked very fragile, and the strings looked like they reached the stage where they could quite easily snap. Attempting to tune this lovely old piano had the potential to become a time-consuming and expensive undertaking-and would only produce a limited and short-term benefit. Sharing my concerns with Ray, I agreed with her remedy that the purchase of a decent, second-hand modern piano would be the wisest option, particularly as her 14 yr old child was on Grade 5 pieces. It would mean that the piano could be tuned to a high standard with relative ease.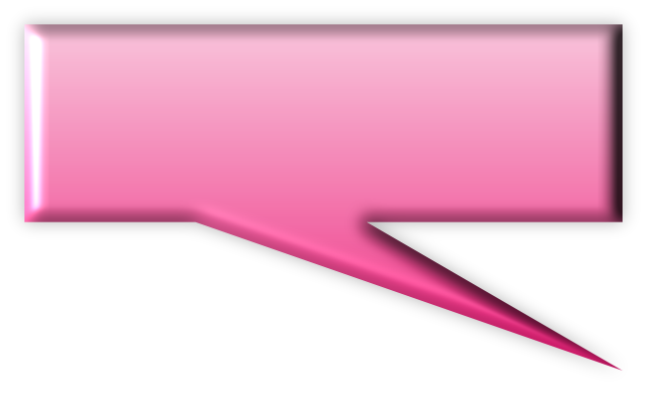 Business dealt with, the discourse which followed about mother and child, Ieft me in awe of their intelligence, temperament and achievements; a profound bond existing between them, filled with hidden depths. Without a doubt, Ray is one of those special people who are set apart from the general populace by their ability to make a positive difference in people's lives. She has a deep sense of purpose, loving and celebrating life; and, if I am typical of the others she meets along the way, infects those who cross her path with that same passion and enthusiasm.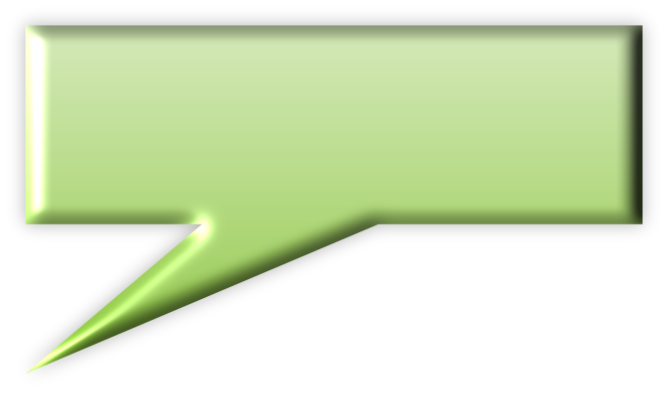 Her daughter, who was enjoying the comforts of a few nights on the cold, wet and windy moors of North Yorkshire, has grown up without her mind becoming polluted from the viewing of regular TV. Instead, it has been filled with the classics of literature, music and the arts; one of Shakespeare's plays left on the table looked as if it had been read many times which had the same air about it to that of the old, threadbare jumper I've had for years which I just can't bring myself to consign to the recycle bin. I was surrounded by creativity and splashed about in it like a child enjoying bath-time.

I left feeling recharged, walking taller than when I'd arrived and few people that can do that to those they meet. I look forward to returning to tune a piano which will give justice to her daughter's obvious love of music.
It was a real pleasure to meet you Ray.