I successfully co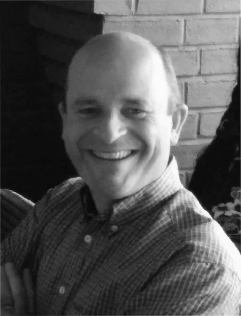 mpleted a four year apprenticeship with world renowned Organ Builders, Harrison & Harrisons Ltd. in Durham City back in the early 80's which included tuning and repairs/restoration to mechanical action systems.
My first nine months were spent as a tuner's lad, helping him tune organs day in, day out listening to the pipes going in and out of tune waiting for the beat to disappear. I also spent a large stint of my apprenticeship working with Peter Hopps, the Voicer, whose job was to get the pipes sounding just right.
Some of the more notable organs I worked on were in Westminster Abbey, Salisbury Cathedral, Durham Cathedral, Newcastle Cathedral, Sheffield Cathedral, Harrow Public School, Dundee Caird Hall, and Edinburgh Cathedral.
The principles behind tuning pianos and organs are very similar.
I had the privilege to tune the piano in preparation for
The Unthanks concert at the Arc in Stockton on Tees. Click here for concert review in the Northern Echo. The track being played is one they performed from their new Album called The Unthanks -Diversions Vol. 4.
George Barber, Director of Music for St Peter's Church in Stockton on Tees reviewed my tuning in Yell.com…
,
I am delighted to recommend the work that Aidan undertakes with piano tuning. In May 2017 he tuned my grand piano over a three hour period and made a splendid job. The tone of the piano had been clearly enhanced and much brightened.
So committed was he to the task that he forgot to drink the glass of water provided for him before he started work!
He charged a very modest fee for the work and I look forward to inviting him next year. I recommend his work unreservedly.'
ARC Technical
"We contacted Aidan to Tune our piano before a high profile performance , He attended next day and was superb , even offered to return prior to the performance to do a final tune . Cannot fault the service" - 12th May 2017
This was the piano …. Which a father bought for his 15yr. old son. There was no space in their small house so it resides in a brick out-house. Not the ideal place for a piano and with a little heater to warm the area when its played will make it difficult to keep in tune. Furthermore the strings may rust and increase the chance of them snapping. Putting that aside, its about a boy's love of music and a father's love for his son so I was very pleased to tune the piano and I hope that this is the beginning of a very special relationship between a boy, his piano and his love of music. - 16th November 2017